PDMG EXPO is a member of PCEI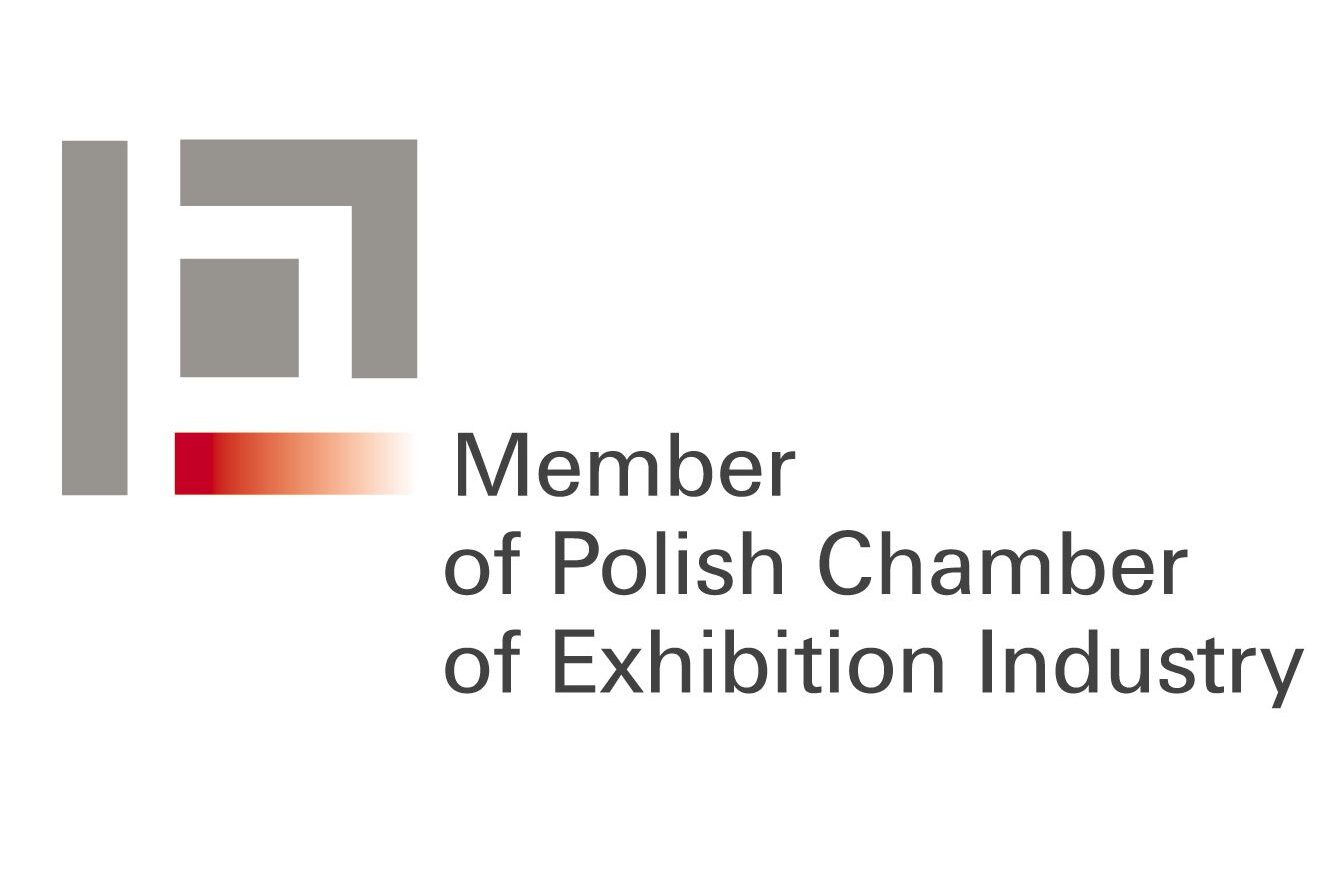 We are proud and happy to announce that our company has been admitted to the group of members of the Polish Chamber of Exhibition Industry.
The Polish Chamber of Exhibition Industry (www.polfair.pl) has been operating since 2006 as a chamber of commerce for entrepreneurs in the exhibition industry and industries related to the organization of fairs, exhibitions and events. The seat of PCEI is in Poznań. In 2023, the organization celebrates its 30th anniversary.
The members of PCEI are fair organizers and operators of fair and conference facilities in Poland, suppliers of design, construction and equipping of fair stands, transport and fair forwarding services, organizers of Polish companies' appearances at fairs abroad and representatives of foreign fairs in Poland, as well as companies from the advertising industry and marketing, IT, media, catering companies and suppliers of accommodation for fair customers.
By supporting cooperation between partners and participants of the exhibition market in Poland, the Chamber mediates in the exchange of information and experience between members, and also implements joint projects and ventures with their participation. At the same time, the Chamber takes care of the transparency of the Polish exhibition market by auditing the statistical data of the fair, in cooperation with the international auditor CENTREX – the International Association of Exhibition Statistics.