We stand with Ukraine!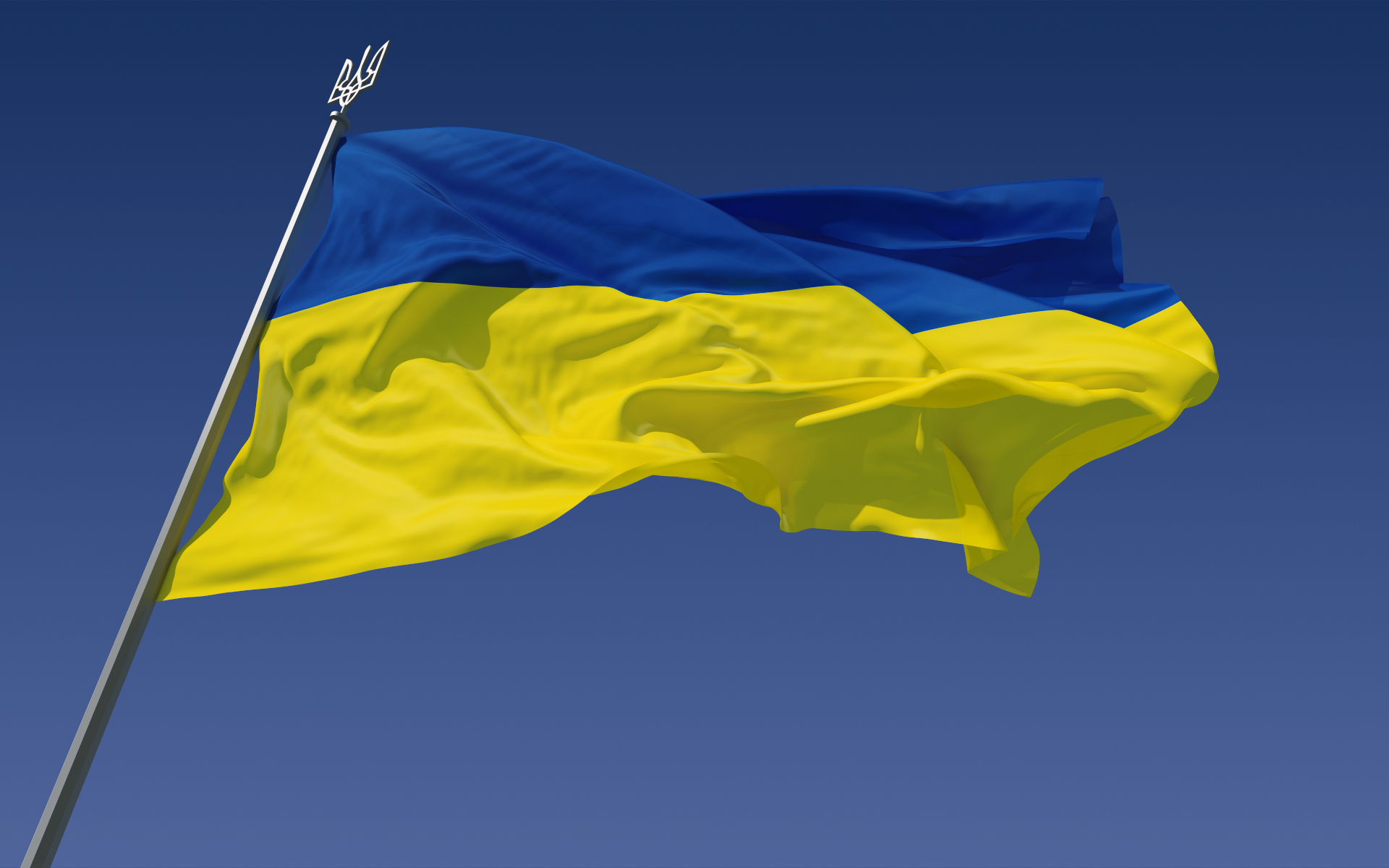 The horrible news from our eastern neighbours shook our hearts deeply. It's hard to find words which can describe the level of horror our Ukrainian friends are facing at the moment – there is literally no vocabulary to cover it. No matter the circumstances, war and violence should never be an answer to any dispute.
Our thoughts are with our Ukrainian employees, their families and all the people of Ukraine which are suffering from the military aggression of a delusional tyrant.
In terrible times like this we learn how important it is to stay together. It is truly heartwarming to see people come together to help those in need. We also engage ourselves in humanitarian actions and are willing to offer jobs to refugees who should seek one (providing we have the possibility).
Stay safe and help however you can. And remember – this could have been our country… And still might be if we don't stop this madness.
Stop the war! We stand united! Slava Ukraini! #standwithUkraine